Read An Article To Help Make
Your Vacation Plans Easier
Try A Lake Winnipesaukee Vacation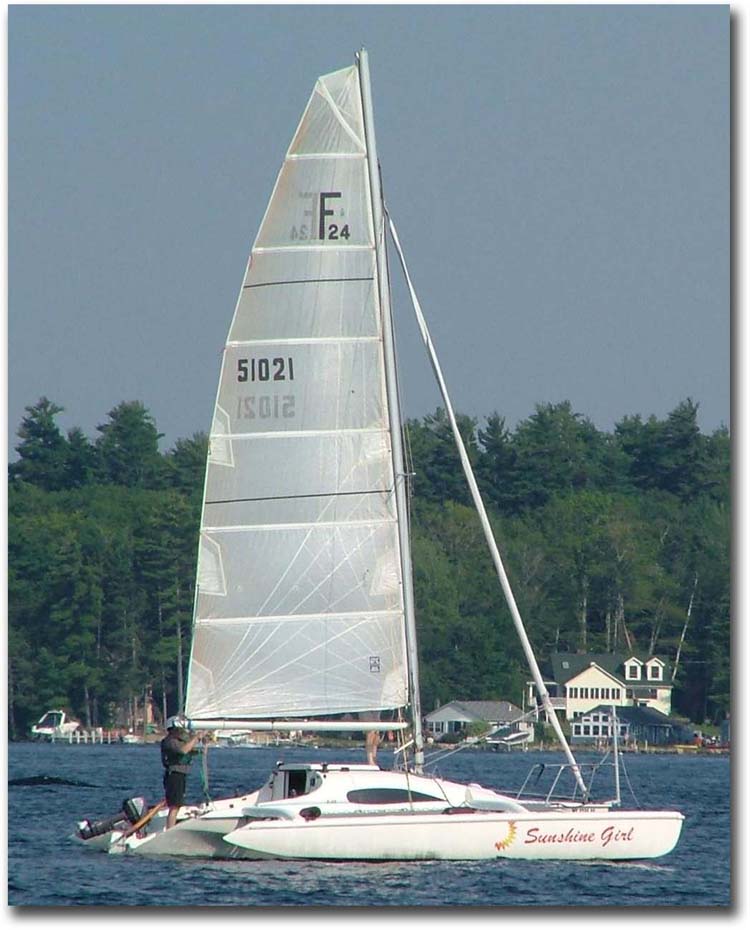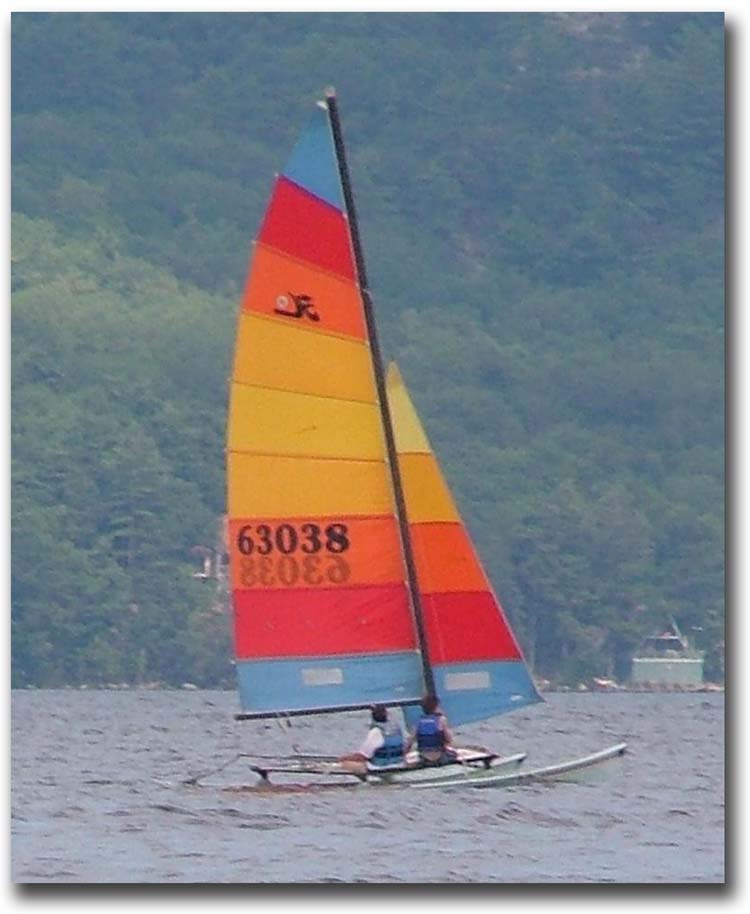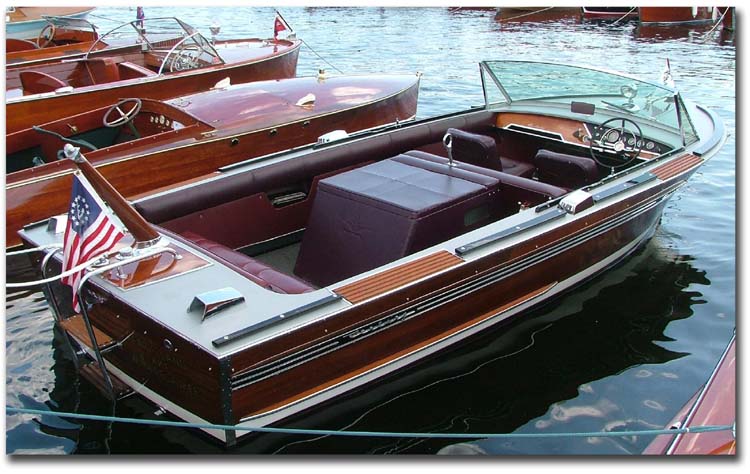 Vacation planning
can be time consuming and any suggestions can be helpful. An article on vacation planning can help with making your trip, whether it's at Lake Winnipesaukee or somewhere else, really wonderful. Below you will find various vacation ideas that can help with everything you need. Finding the perfect location, resort, restaurants, activities to do...
Sometimes you just want to go someplace familiar and other times you want to venture out and try a new place. Once you've decided, you'll want to bring back wonderful memories of that special vacation.
I remember when I would call a travel agent to book my trip. Usually it was to some popular place. Now with the Internet at our fingertips, many of the little known places are becoming some of the greatest vacation spots. A lot of people find Lake Winnipesaukee this way.
With a little research and some great information, you can plan your
vacation
every step of the way. The following may be helpful for your getaway around Lake Winnipesaukee or elsewhere. Keep checking back as the information will continually be changing.
---


Return to Home from Article Page.