Need To Contact Us About
Lake Winnipesaukee?


Contact Us at the New Hampshire Lake Winnipesaukee Travel Guide!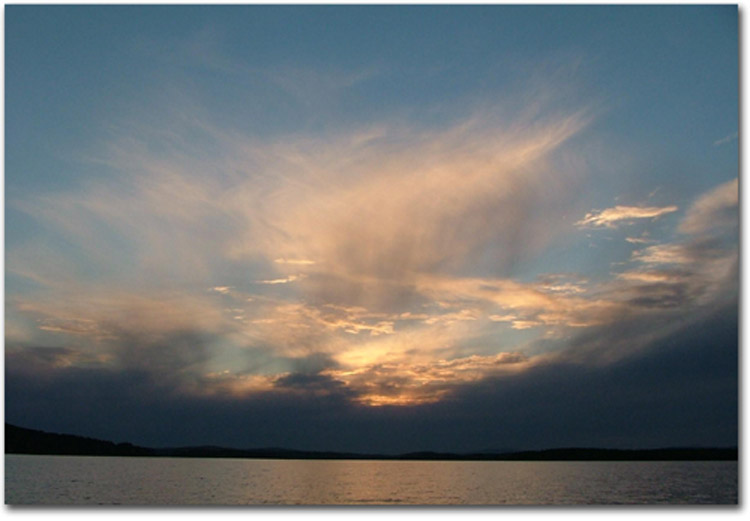 Thank you for visiting.  We hope the information presented in this site was of great value to you. 
Over the coming months, we will be bringing you up-to-date information and would love to hear your feedback. 
This helps us decide what we should be featuring on this site.

If you require information that isn't found on the pages of this web site, let us know and we will see if we can find it out for you.


Planning An Event

Are you planning an event?  Do you need hlep deciding what the best place is to hold your function?  We will go the extra mile to help you gather the necessary information.
If you're looking for someone to help you plan your event or function in the lakes region, fill out the form below and we will get in touch with you to discuss the matter.

Go ahead, send in the comments, make suggestions, ask the questions or perhaps tell us about your experiences around the Lake Winnipesaukee area. 
However, if you are asking for brochures to be sent, you need to contact the local Chambers of Commerce (see below) and they will be happy to send you the information.


Lake Winnipesaukee Travel Guide

We created this website to share with everyone. This is done on our own time and we do not have funds to print and mail brochures.
Either way, we'll get back to you as soon as possible.  All your words are welcome.  We want the Lake Winnipesaukee Travel Guide to be enjoyable and helpful whether you're on vacation or live locally.


Use the Contact form below. 
We promise that your e-mail will not be used for any other purpose, nor passed on to a third party.  We hate spam just as much as you do.
Thanks again for visiting the Lake-Winnipesaukee-Travel-Guide.com! 
Return often for more exciting information and any updates along the way. 


Lakes Region Chamber of Commerce
(603)_524-5531

Meredith Chamber of Commerce
(603)279-6121
Wolfeboro Chamber of Commerce
(603)569-2200

---

Return From Contact Us To The New Hampshire Lake Winnipesaukee Travel Guide Home