Local Halloween Events
Around Lake Winnipesaukee


Are you looking for Halloween events in the Lake Winnipesaukee area of New Hampshire that are fun and safe for the kids? 


The Lake Winnipesaukee area has quite a few events to keep everyone busy.  Whether you're young or old, there is something for everyone. 
There are not so scary places for the younger ones and some haunted places for those that want to experience some fear.

Here are a few ideas, such as costume contests and "scary" places that can be become traditions in your family.



Sept 16 - Oct 31, 2017 - Beans and Greens Corn Maze
Beans and Greens in Gilford has a wonderful corn maze with the in the dark of night... or in the light of day...  Going through a corn maze is fun.  You get lost and have fun trying to get out.  It opens on the 16th of September for the weekend for the crowd who wants to have a "frightening experience."  The maze is open daily from 10am - 5pm and Friday and Saturday the "haunted experience" in the evening from 8-10pm.  Columbus Day weekend has extended hours:  Friday, Saturday and Sunday evening from 8 - 10pm (weather permitting.)  You must call to make reservations for the evening.  Only a limited amount of people are allowed.  Call 293-2853.  Daytime prices:  Adults $7 and Kids 9 and under $5.  Evening prices:  Adults $10 and Kids 9 and under $8.
Sept 23 - Oct. 31, 2017 - Moulton Farm Corn Maze
Moulton Farm in Moultonboro is celebrating its 17th year of having a corn maze.  You can enjoy the full size maze or a smaller version for the very young.  The corn maze is open daily from 8am until one hour before closing.  Ticket prices are $7 per person and $5 for children 3 -6 and Free for under 3.  For more information contact Moulton Farm.

Oct 12, 2017 - Pumpkin Carving
Come have some family fun and get ready for Halloween at the same time.  Laconia Parks & Recreation would like to invite you to join them in carving your pumpkins.  Pumpkins and pumpkin carving kits will be provided as well as hot apple cider and cookies.  This is open for families and friends and will cost $8.00 per pumpkin.  This event will take place on Thursday, October 12, 2017 from 6:00 to 8:00pm at the Laconia Community Center.  You must register by October 1st. Please call 524-5046 to register.  
Oct 13-29, 2017 - Haunted Halloween Hike
Enjoy the 13th annual Charity Haunted Halloween Hike and Hayride.  For a truly scary hike in the woods, you need to check out the Haunted Halloween Hike.  You start off with a scary walk in the woods.  They change the spooky props each year so you'll always be surprised and scared.  This is another one of the favorite Halloween events.  At the end there is a bonfire, bounce house and goodies to eat. It's located at 142 Calef Hill Road, TiltonCheck out White Tiger Karate for directions and more information or call 603-998-9012.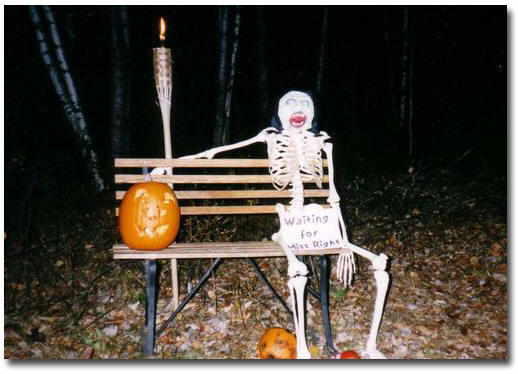 Tickets are $5 per person and/or $20 for families. 
When: 
Fri. Oct 13, Sat Oct 14 from 6pm - 9pm

Fri. Oct 20, Sat Oct 21 from 6pm - 9pm
Fri Oct 27, Sat Oct 28 from 6pm - 9pm
NEW - Enchanted Forest - (Non scary kid time!)
Saturdays and Sundays - Oct, 14, 15, 21, 22, 28, 29 from 12pm - 3pm
Oct 13-14, 2017 - Pumpkin Fest
This is a festival for everyone.  Pumpkins will be on display all over downtown Laconia.  Bring your own carved pumpkin.  Over 20,000+ pumpkins are expected.  Friday night is from 4pm-8pm and Saturday 12noon -8pm.  There will be a lot of entertainment during the day along with food, crafts and more. For more information check out https://www.nhpumpkinfestival.com/events-activities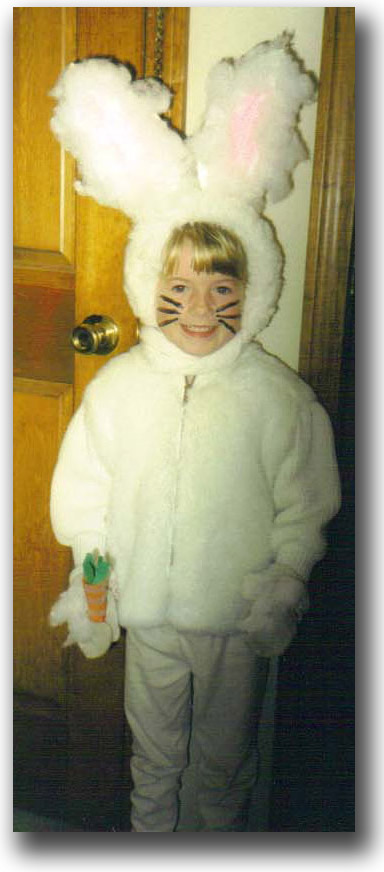 Oct 14, 2017 - Halloween Hoot n Howl - Squam Lakes Science Center
Enjoy an eerily entertaining 40-minute guided tour around the Science Center grounds from 5:50pm to 8:30pm. Trail walks feature live skits with a seasonal theme and depart every 10 minutes from 5:50 to 7:30 p.m. Come in costume and dress suitably for outdoor weather. After your journey, warm up with Halloween games and tasty treats!  Cost: $8/members; $11/non-members; For more information call 603-968-7194.

Oct 21, 2017 - Costume Party
If you're looking for Halloween events for the whole family, then you'll have to go to Funspot in Weirs Beach for its an annual Halloween party for the kids.  If you dress up in a costume, you'll get free tokens and a small bag of treats.  There's also a costume contest.  It's great fun for the kids.  This event takes place on Saturday, October 21, 2017 from 6:00 to 10:00pm.
Oct 28, 2017 - Ghost Encounters
Experience the other-worldly feel of the 200-year-old historic site at Shaker Village in Canterbury on an October evening. This special night has something for everyone! Stroll the village for Trick or Treating, hear true Village ghost accounts from story tellers, and enjoy Halloween-themed activities and hot cider at this event for the whole family. Make sure to wear your costume!  This event takes place on Saturday, Oct 28, 2017 from 3-8pm.  Ticket prices are $12/adult, $6/kids, Free/under five.  Members half price.  For more information, contact Shaker Village.
 
Oct 21, 2017 - Halloween Masquerade Ball
This is one of the Halloween events that takes place aboard the M/S Mount Washington.  It features live entertainment, dinner buffet, dancing and best costume prizes.  It takes place On Saturday, October 21st from 6:00pm to 9:00pm.  You can start boarding at 5:15pm from Weirs Beach.  All guests must be 21 years or older.  For more information call 1 (888)843-6686 or (603)366-5531.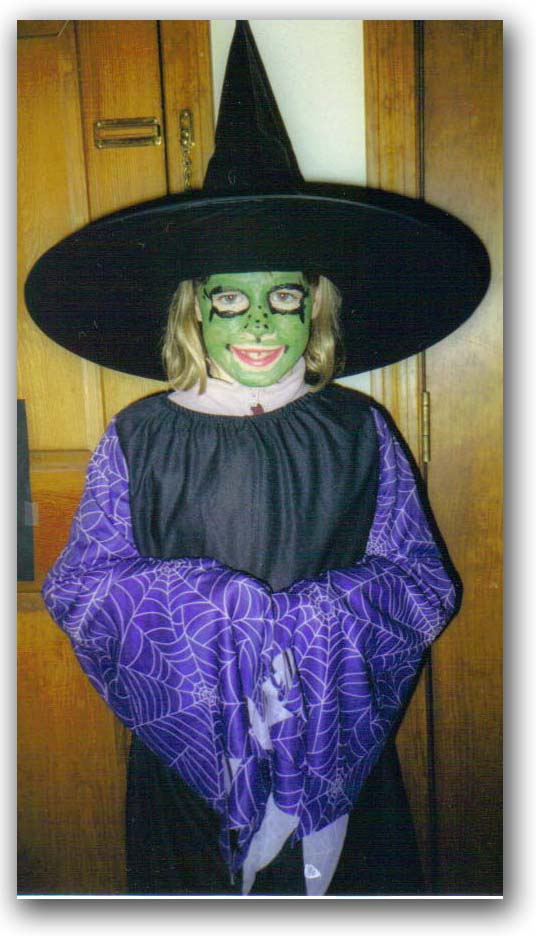 ---

Return From Halloween Events to the New Hampshire Lake Winnipesaukee Travel Guide Home