Discount Travel For
Lake Winnipesaukee

Finding discount travel fares, special package deals and inexpensive rentals is always better when going on a vacation in the Lake Winnipesaukee area of New Hampshire. There are many deals to be found if you just do a little looking.


You're better off spending your savings on fun things you normally don't get a chance to do like eating at a nice establishment, going to the theater, buying a souvenir, going on day trips, renting a boat and more.

It's always a good idea to look for deals and travel fares in the Lake Winnipesaukee area of New Hampshire.
The best time to get great deals is in the off-season. This is usually from the early fall to mid spring with some peaks around fall foliage, holidays and school vacation weeks.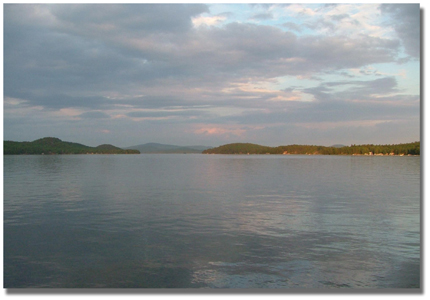 During the off-season, the Lake Winnipesaukee area can be quite beautiful. I've seen brilliant fall colors after the tourists have left, fantastic sunrises and sunsets, gorgeous snow landscapes with plenty of things to do.



Peace of Mind

It's also a good idea to check into travel insurance for yourself and even for your rental car. If you've come a long way to get to Lake Winnipesaukee in New Hampshire then it's worth your peace of mind.


The main idea is to get you to the lakes region of New Hampshire as inexpensively as possible. Anything unexpected can happen such as the windshield on your rental car cracking when you turn on the defroster. Yes, I've learned that the hard way and now I just want to feel more secure on my vacation.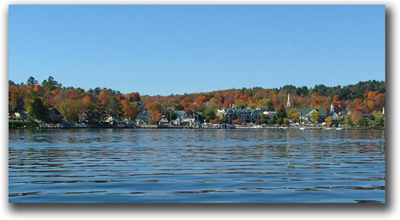 Save Money

Well, I did some looking and found some ways where you can save money and get discount travel fares. With merchants doing so much on the internet, it makes sense to book special deals online. Internet offers change and there's always some new special offer that will help make your trip affordable.


So, reserve as much as you can online because you can find some great discounts on hotels/motels and car rentals for the Lake Winnipesaukee area in New Hampshire on the Internet. You'll feel good about saving money and won't mind splurging on something extra.


Check around and compare any vacation deals out there. By using the internet, everything is just a click away. It's not like you have to get on the phone and call everywhere. Once you've nabbed the best deal, the rest is easy. Check out the weather before packing, leave your worries at home and make the best of your whole vacation or weekend getaway!



---
Return From Discount Travel To the New Hampshire Lake Winnipesaukee Travel Guide Home