Arts and Crafts
Around Lake Winnipesaukee

The Lake Winnipesaukee of New Hampshire is filled with arts and crafts.  Many people think it's just a fun beach and boating place.  Thousands of people visit each year for it's cultural side.


You'll find a collection of many fine crafted items, numerous local theater shows that are awesome and unbelievable music festivals. 
The lakes region has a wide variety of music in the area.  You can find jazz, classical, big band, pop music and so much more.

In addition, there are many art galleries and local merchants who sell many locally made items.




Lake Winnipesaukee New Hampshire Arts and Crafts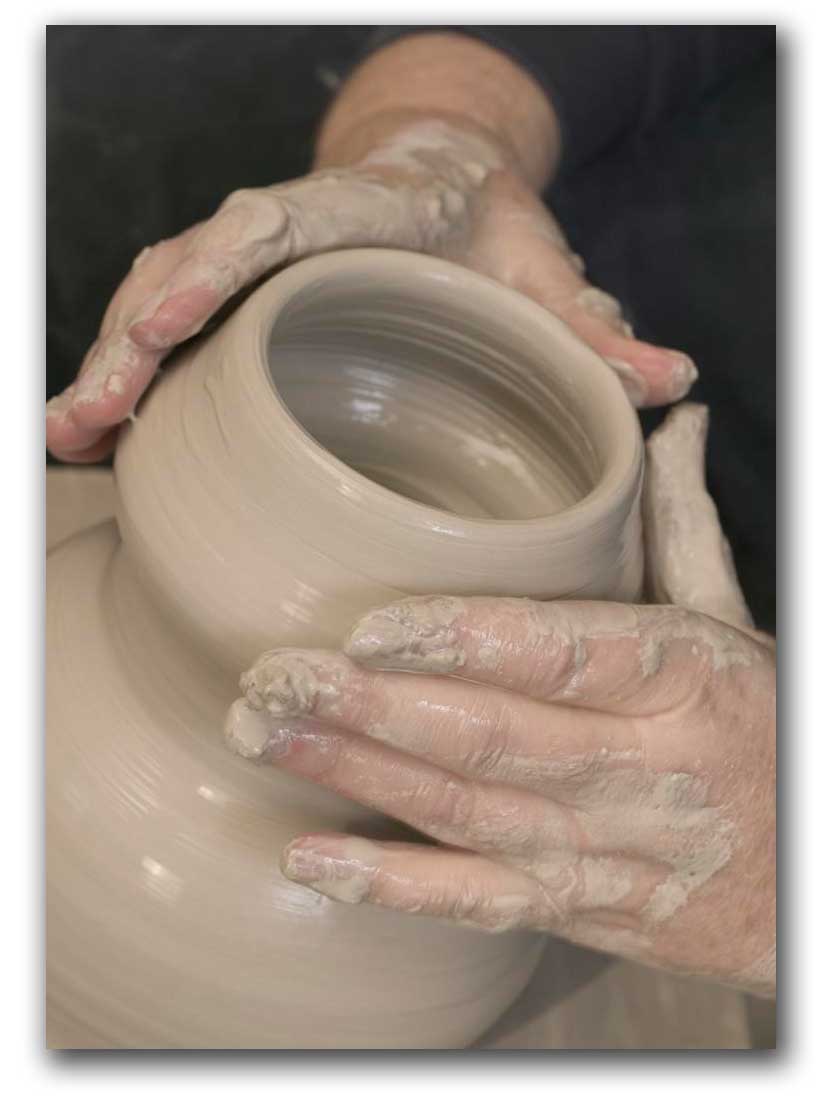 With so many talented people in the lakes region, you can find an abundance of handcrafted treasures displayed in many locations.

The local craftsmen work with a variety of materials to create some absolutely stunning pieces.  You'll find rustic furniture and accessories at some shops all the way to tables made with exotic wood.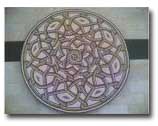 If you're looking for small gifts, there are so many to choose from.  Fancy jewelry, games, pottery, stained glass and much more can be found in various shops. 
Visit some of the local specialty shops to find some of these beautiful creations.  Many of the local farmers markets also display some homemade treasures in addition to their fruits and vegetables.


Lake Winnipesaukee New Hampshire Theater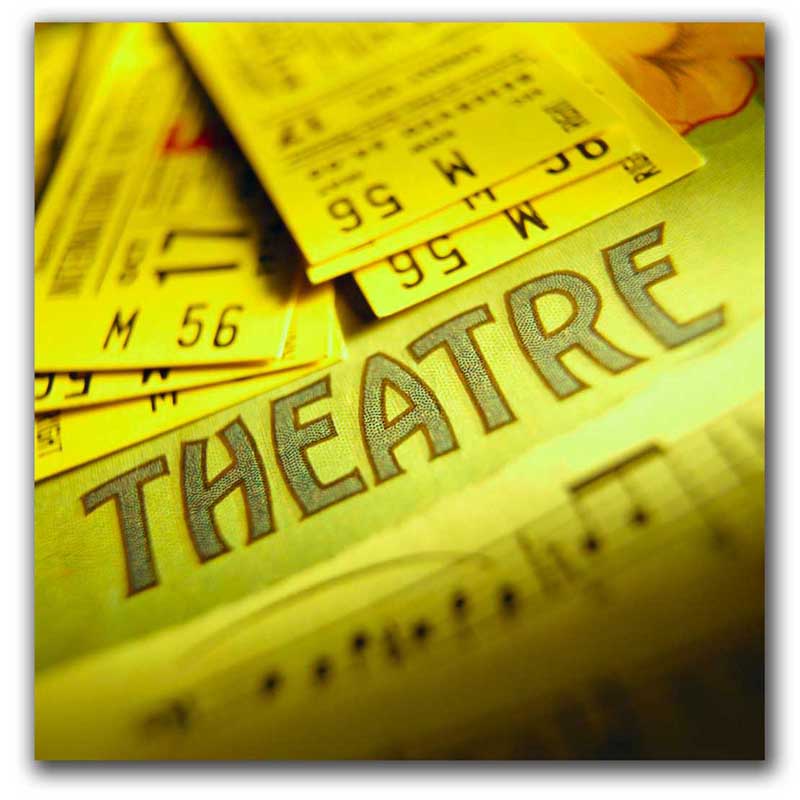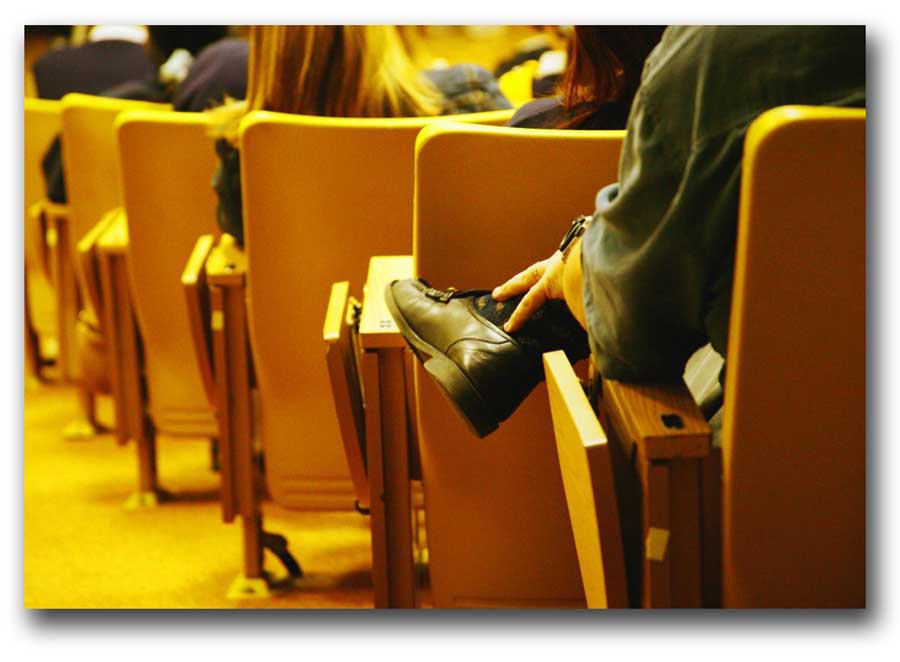 What's not to like about an evening out around Lake Winnipesaukee with dinner and a show?  There are so many to choose from throughout the year.

Whether you're interested in participating in a show or just watching one, the Lake Winnipesaukee region has something for everyone.



Here's a list of local theater groups around Lake Winnipesaukee New Hampshire:
The Winnipesaukee Playhouse

50 Reservoir Road
Meredith, NH  03253
(603)279-0333

The Village Players

PO Box 770
Wolfeboro, NH  03848
(603)569-9656

The Streetcar Company
PO Box 775
Laconia, NH  03247
Lakes Region Summer Theatre
PO Box 1607, Route 25
Meredith, NH  03253
(603)279-9933
Lake Winnipesaukee New Hampshire Music
The Lake Winnipesaukee region's arts and crafts has a wide variety of music listening experiences.  You can find festivals, summer concert series, community bands, national entertainment of Meadowbrook farms and more. 
The music venues to meet your preferences in listening are jazz, soul, rock, classical, folk, bluegrass, Christian rock and so on.     
I've compiled a list of places and/or bands for your listening pleasure:
Meadowbrook U.S. Cellular Pavilion
72 Meadowbrook Lane
Gilford, NH  03249
(603)293-4700

Read reviews of Meadowbrook
Carter Mountain Brass Band
98 Riverwood Drive
New Hampton, NH  03256

Lakes Region Big Band
The Franklin Opera House
Franklin, NH  03235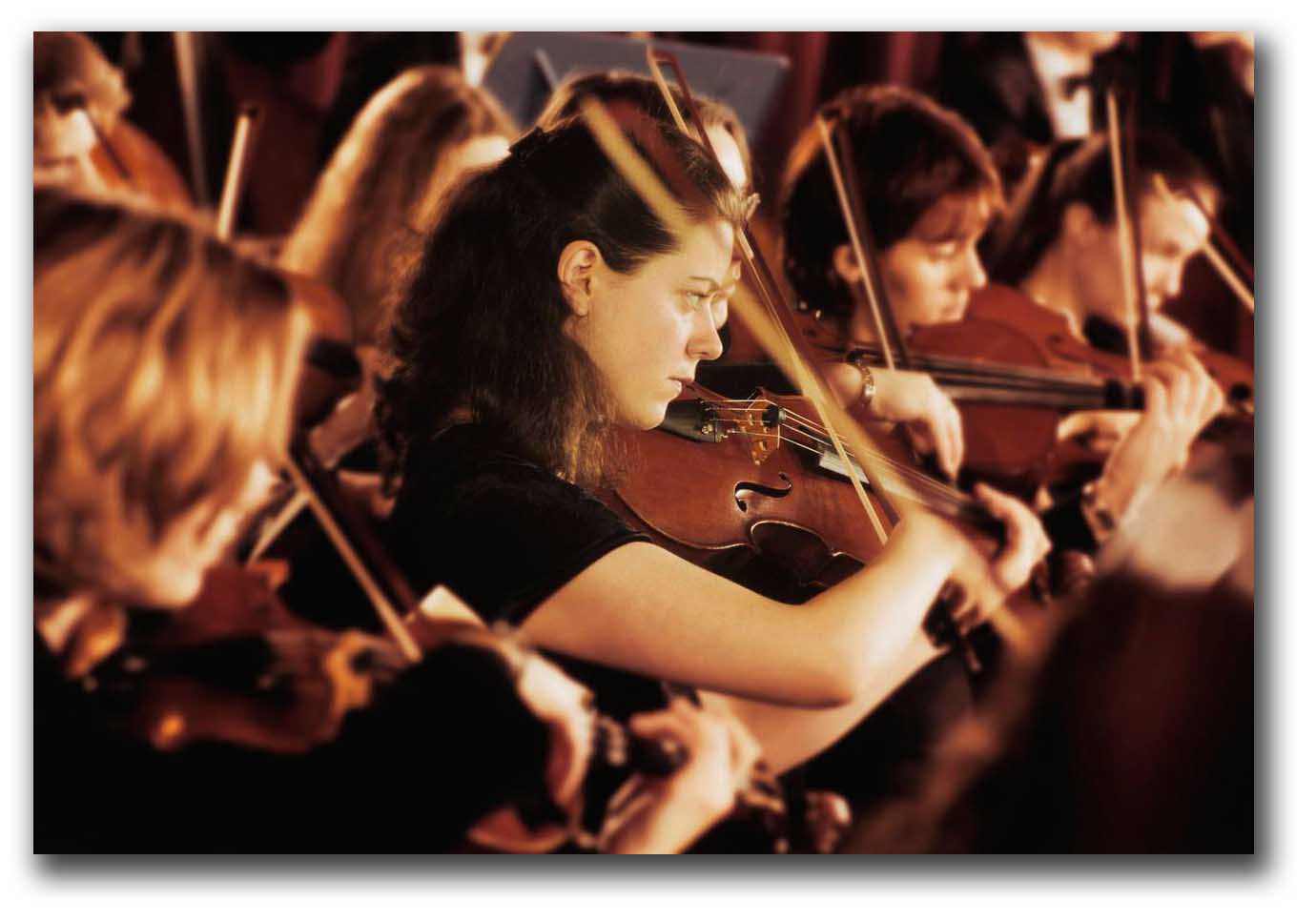 Lakes Region Symphony
PO Box 721
Meredith, NH  03253


Gilford Community Band
Gilford Field
Gilford NH  03249


Center Harbor Community Band
(603)253-4561

Great Waters Music Festival
58 North Main Street
Wolfeboro, NH  03894
(603)569-7710
Chamber Music
Presented by
Sant Bani School
Sanbornton, NH
(603)934-4240

Sant Bani usually presents three or four concerts throughout the school year.  These concerts are held at Sant Bani School with a dessert reception during intermission.

Spring 2014 Concerts:
Friday, April 4, 2014 at 7pm - Delfeayo Marsalis
Friday, May 9, 2014 at 7pm - Cavatina Duo
Tickets in advance or at the door.  $15/Adults.  Free/Students under 18.  For more information call 603-934-4240.
Many of these concerts are awesome so don't miss out on what the Lake Winnipesaukee area has to offer.

For a calendar of Lake Winnipesaukee New Hampshire arts and crafts events check out the local area's Chamber of Commerce.  They're continually updating every month.


---

Return to Top of Lake Winnipesaukee, New Hampshire Arts and Crafts

Return to the New Hampshire Lake Winnipesaukee Travel Guide Home