Things To Do Around
Lake Winnipesaukee


There are so many things to do while on your Lake Winnipesaukee vacation.  You will find many tourist attractions as well as places the locals visit to keep you busy for quite awhile.
There are so many attractions and things that you can do in the lakes region that you'll run out of time before you can do them all.
There are beaches, arts and crafts, night time music, arcades, plenty of ice cream shops...
...boat tours, zip lines, hiking trails, museums, shopping, the hobo railroad...
...wineries, swimming, golfing, downhill skiing, snowmobiling, ice skating, sledding...
There are plenty of things to do during every season.  Many of the attractions have limited hours or are closed during the off-season...So, be sure to check with them if you're unsure.
When you want to try other fun activities a short drive from Lake Winnipesaukee, you can start with day trips in New Hampshire.




Here's my list of fun things to do around Lake Winnipesaukee in New Hampshire: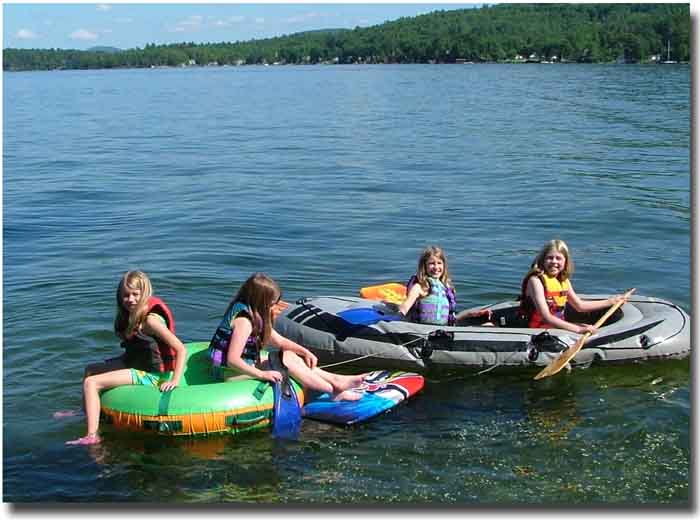 I'll keep adding to this list of fun things to do, attractions, activities and day trips around Lake Winnipesaukee, so keep checking back.


---


Back From Things To Do to the New Hampshire Lake Winnipesaukee Travel Guide Home

Other Lake Winnipesaukee Attractions In New Hampshire

New Hampshire Lake Winnipesaukee Day Trips