Home Made Wine Recommendations

...in the Lake Winnipesaukee Area

For those who enjoy a nice glass of home made wine, the Lake Winnipesaukee Travel Guide has wine recommendations for some wonderful wineries in the region. 


It's hard to believe that vineyards thrive in the northeast.  But, they do!

Most people think the only place for a winery would be in temperate climates where there is a long growing season. 
Surprisingly, New Hampshire has many wineries and vineyards throughout the state. 

The short, cool and unpredictable growing season produces some wonderful types of traditional wine, fruit wine, cider and mead in New England.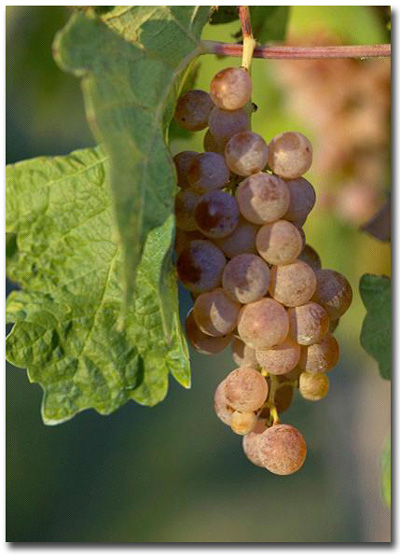 The New Hampshire wineries are faced with finding grapes that will withstand the extreme cold temperatures and shorter growing season. 


Sometimes New Hampshire will have a late frost in June and an early frost in September.  People in the Lake Winnipesaukee area are used to it and they work with it.



Home Made Wine
Recently there has been a boom for hand-crafted, home based businesses in the area.  Using homemade wine recipes is one of these businesses that has taken off. 

In addition to offering wine at retail stores, restaurants and local markets, many of the wineries have wine tasting rooms.  You can stop by and try the different wines as well as buy a bottle or two to enjoy at home.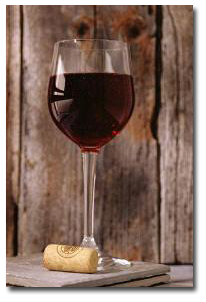 The first weekend of August, a celebration of New Hampshire winemaking takes place at the Rochester Fairgrounds. 

More than two dozen local wineries take part in the "Live Free or Wine" festival.  In addition, there are other local businesses showcasing their products and food as well.
Each year in June, the Winnipesaukee Wine Festival is held in the lakes region of New Hampshire.  This wine festival features wine, beer and spirits from various wineries and breweries including local, national and international. 
This festival is hosted by the Common Man restaurants and is held at the Town Docks in Meredith.



---

Homemade Wine Recipes at Local Lake Winnipesaukee New Hampshire Area Vineyards

Wine Recommendations for Local New Hampshire Wineries and Vineyards

The Southwest Wine Guide - Explore great wines of the Southwest! Where to tour, taste & stay along the way.

Back From Home Made Wine in New Hampshire to the New Hampshire Lake Winnipesaukee Travel Guide Home