Your Favorite Breakfast Places
Around Lake Winnipesaukee
In New Hampshire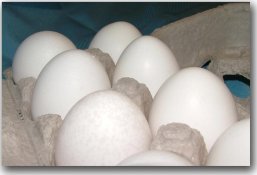 There are so many breakfast places in the Lake Winnipesaukee area of New Hampshire, that I'm sure I haven't tried them all. One of my favorite foods to eat is French Toast. But, I also like pancakes, eggs, omelets....
I just love going out to breakfast. When I was younger, I would have cereal at home before going out to breakfast. It sounds strange, but I was always hungry when I woke up and couldn't wait until 9am to eat.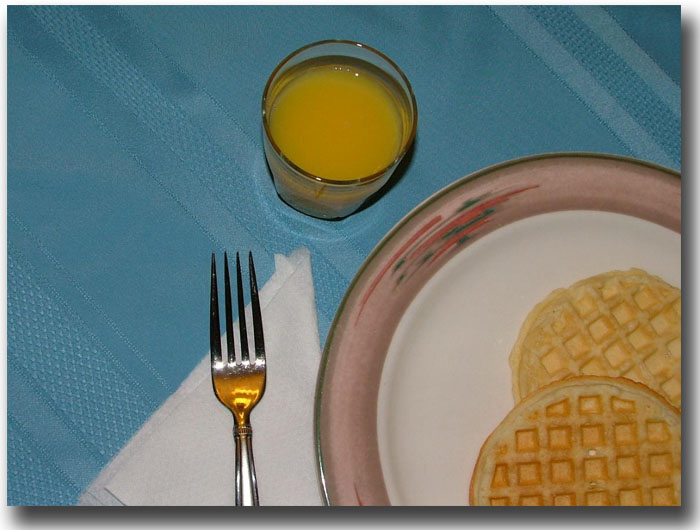 Nobody wanted to go out at 6 in the morning, so I would eat my regular breakfast, then have the "eating out breakfast" for my mid morning snack. Nowadays, I can wait a bit to eat out. It's hard, but I can do it.