What Are Your Favorite Fun
Winter Activities Around
Lake Winnipesaukee
In New Hampshire?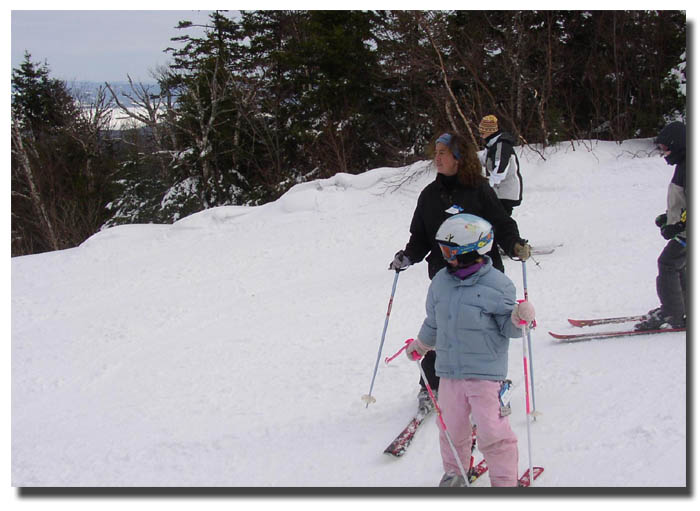 Fun winter activities around Lake Winnipesaukee in New Hampshire are a great way to enjoy the cold weather. Of course, I love downhill skiing. The thrill of skiing down the slopes is invigorating. The views from the top are breathtaking. It's a fun sport.
There are so many other winter activities to enjoy in the Lake Winnipesaukee area of New Hampshire. Ice skating, snowmobiling, ice fishing, cross-country skiing, sledding to name a few. Sometimes it's fun just to watch the sport.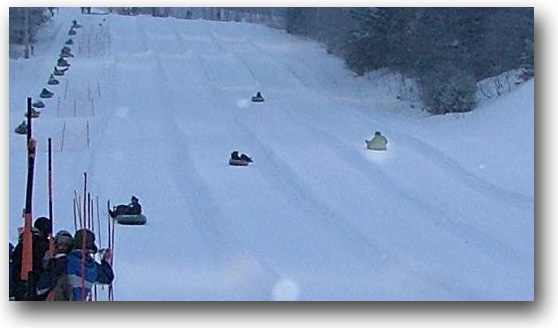 For example, going to the ice fishing derby is exciting to see all the different bob houses and the people setting up their fishing gear; watching an ice skating show; or the tubing down a hill with kids.