Lake Winnipesaukee
New Hampshire Dog Track
And Other Gambling
"Money won is twice as sweet as money earned." ~ Color of Money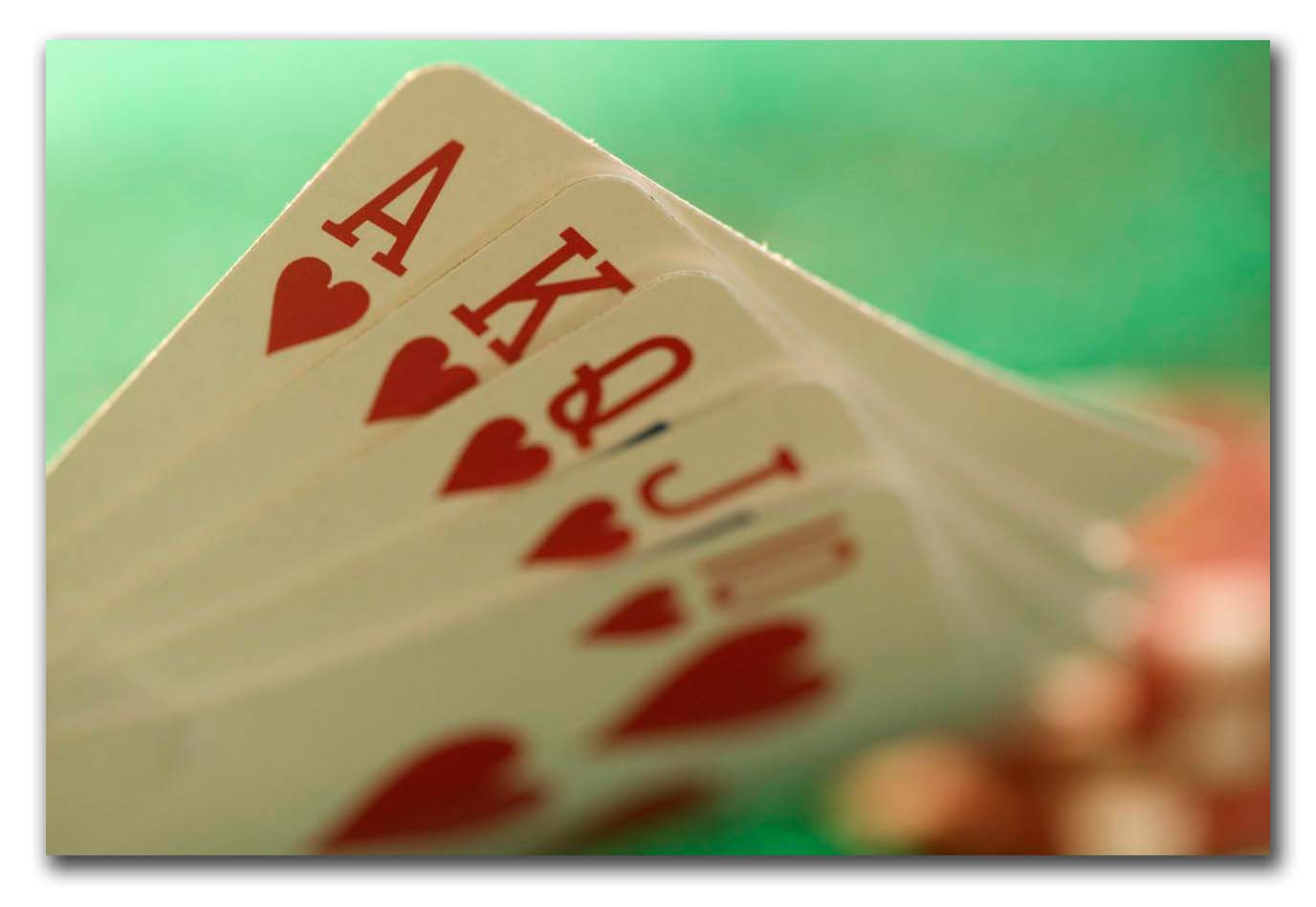 Gambling or placing bets at the dog track in the Lake Winnipesaukee area of New Hampshire is more exciting in person. You can feel the excitement around you and the urge to get in and bet on your own race.
For those interested in other types of betting, such as poker, craps or blackjack, you can find places that will satisfy that need. You can even do some online poker or other games.
When I was a kid, my parents would have a poker night placing bets where winner would take all. As I got older, I learned about blackjack and other types of card games. It was fun, I learned a lot and became a blackjack dealer for charity events. But that's the extent of my card playing.
What's Your Interest?
If you're interested in trying a new venue of betting, then going to the dog track in the Lake Winnipesaukee area of New Hampshire will be an exciting adventure as part of your vacation.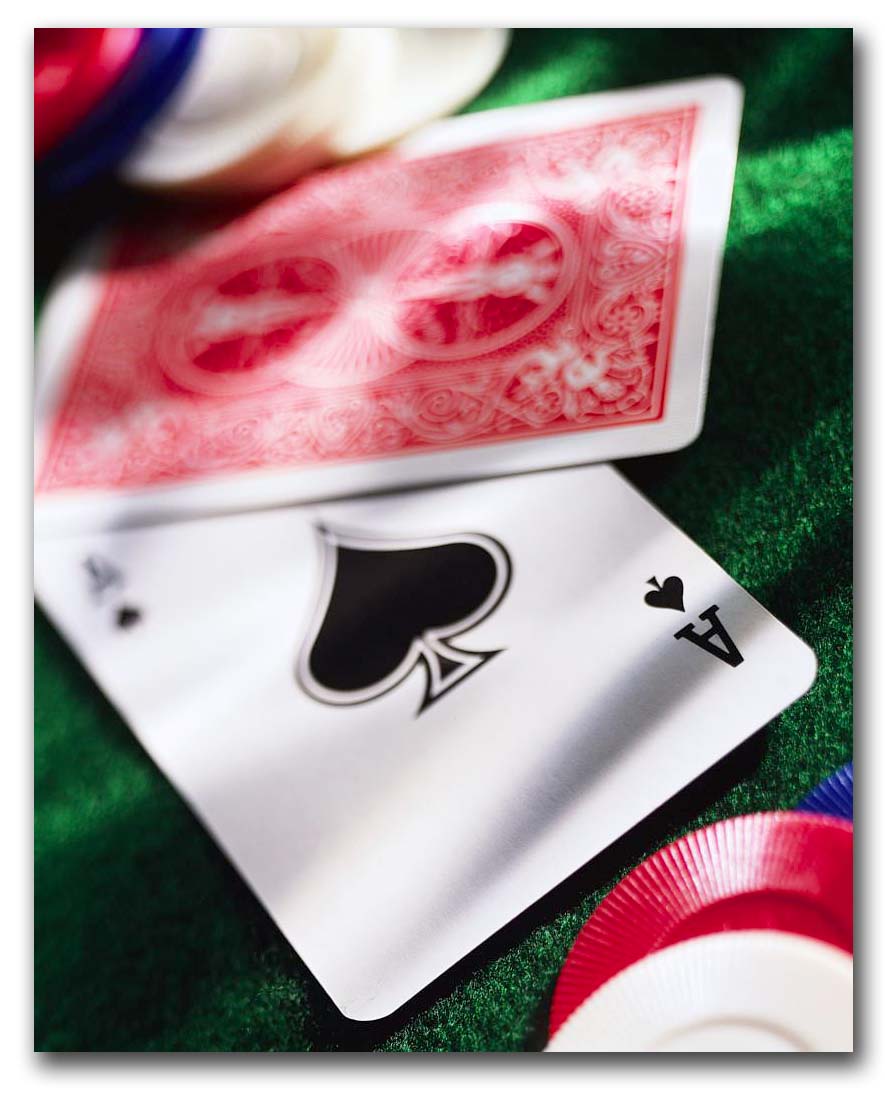 For those that aren't serious gamblers, you should set aside a certain amount of cash to place bets with. Once you run out, it's time to stop. Enjoy the rest of the evening with a meal and go back to your hotel.
If you're not sure on the rules of the game, you might want to get a copy of Poker Rules, Blackjack Rules or Texas Hold'em. Also check out Dog Racing Rules.
Just getting together with friends and a game of cards is a good way to enjoy the evening as well. If you
want to make it a weekly event, look into getting a table, cards, chips and other things. Check out this wholesale place for some Poker Chip Sets.
Don't forget the snacks and drinks and have a great night of fun and camaraderie.
For those who want to try betting online and aren't too sure about the rules, The Lodge at Belmont can help keep you on track.
You are accountable for your finances and you should know when to stop. Even though I don't bet at cards or the dog track much, my family does and they know when to stop. For those who need help or want to keep your family life in tact, please contact
Gamblers Anonymous. You and your family will be thankful you did.
Locations for Dog Racing and Card Games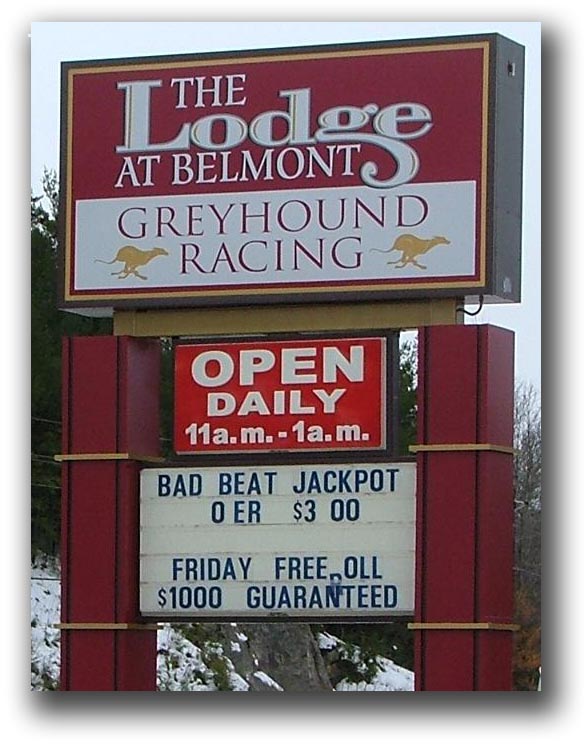 The only place for dog racing in the Lake Winnipesaukee area of New Hampshire is The Lodge at Belmont. This facility has new owners and has been remodeled to be more accommodating to guests. You can enjoy your dining experience with the Buffet, offering all types of cuisines and Blues-ology which serves food, drinks and music with a Mississippi Delta flair.
Enjoy live greyhound racing in the summer and year-round simulcast harness, thoroughbred and greyhound racing in the Lake Winnipesaukee area. Gambling with cards includes poker, craps, roulette and blackjack. Tournaments and live games are also available to benefit local New Hampshire charities.