Lake Winnipesaukee Photos
Capture Your New Hampshire
Magical Moments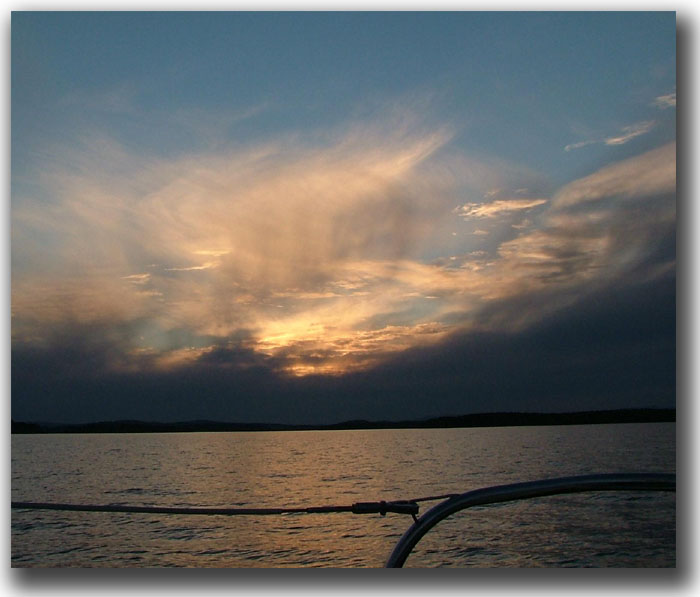 Over the years I have taken many Lake Winnipesaukee photos in New Hampshire. My family and I have experienced some magical moments around this beautiful lake.
I have shared many of these pictures throughout the web site. They include special sunsets, sunrises, sailing, fall foliage and more.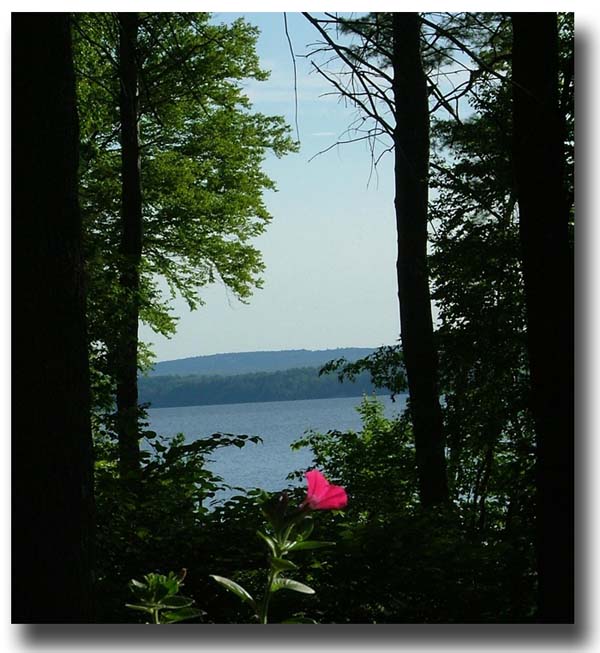 A fun part of taking part in all the various activities is capturing the "magical moments" with a camera. I will always remember them and I can share them with you.
In addition to sharing my photos and stories, I would also love to hear and see your special magical photos, too.
So...