New Hampshire Pencil Sketches
Beautiful pencil sketches of that special person in your life...
Treasure the important people in your life with a personalized pencil drawing that will last forever.
My name is Kelly.  I am a 17-year-old Junior in high school and love to create custom pencil drawings of people, landscapes, seascapes and other things.  It all started on a road trip to Florida.  I was bored in the long car ride, so I started to do pencil drawings of photos I had on my iPod.
Then one thing led to another and I started drawing pictures for other people and found that I love doing this type of artwork.  I draw from my heart and put a lot of feeling into my drawings.   My plan is to continue drawing and earn money so that I can go to college for art after graduating high school.
I hope that I can help you cherish your memories of the ones you love with my custom pencil sketches.
I'm now offering the opportunity for you to own custom pencil sketches of your favorite photo.  Click here to order pencil sketches.
See more artwork at
Kelly Nix Studios.
Here are samples of my work: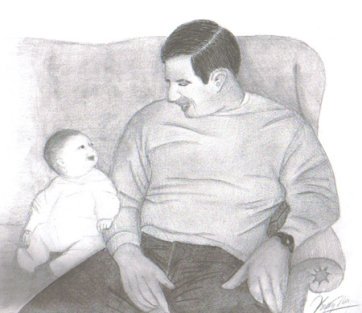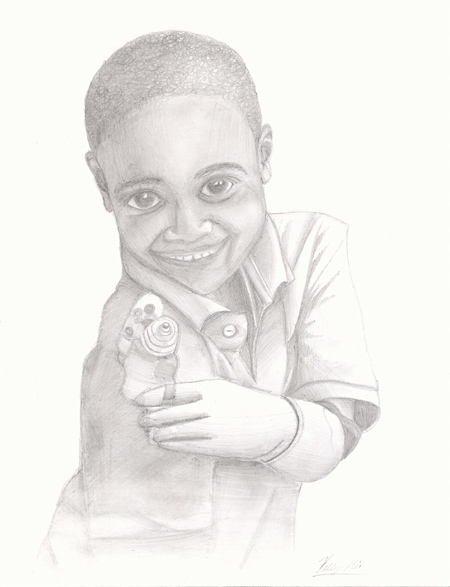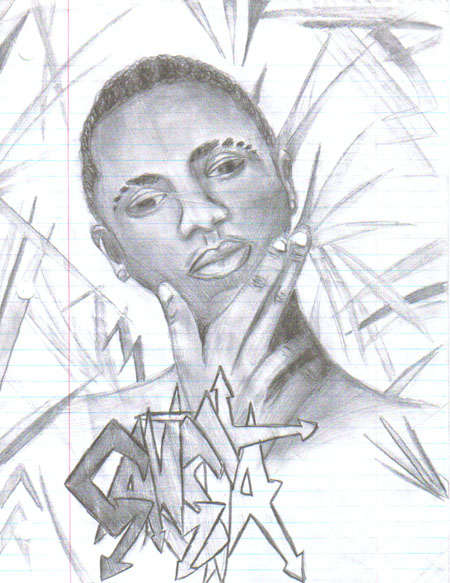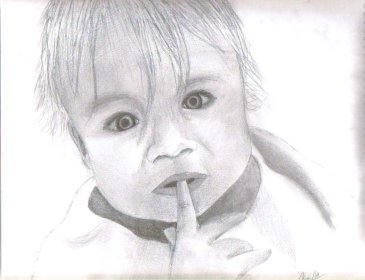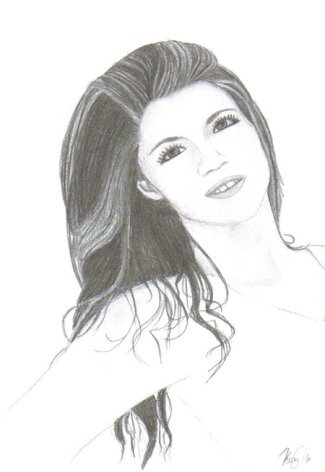 To Order:
Choose size of drawing that you would like. Select "Buy Now" button and choose amount to pay based on size/number of images. When order/payment is received, an email confirmation will be sent with directions on sending your photo to Kelly. If you have questions, please use the contact form below.
Prices

Size

Price

9 x 12

$60.00

11 x 14
$85.00

Additional images in the same drawing - $35.00 each.

These prices include shipping and handling within the U.S. Please use contact form for international orders.

Checks, money order and PayPal accepted.