"Love is in the air." ~ Author Unknown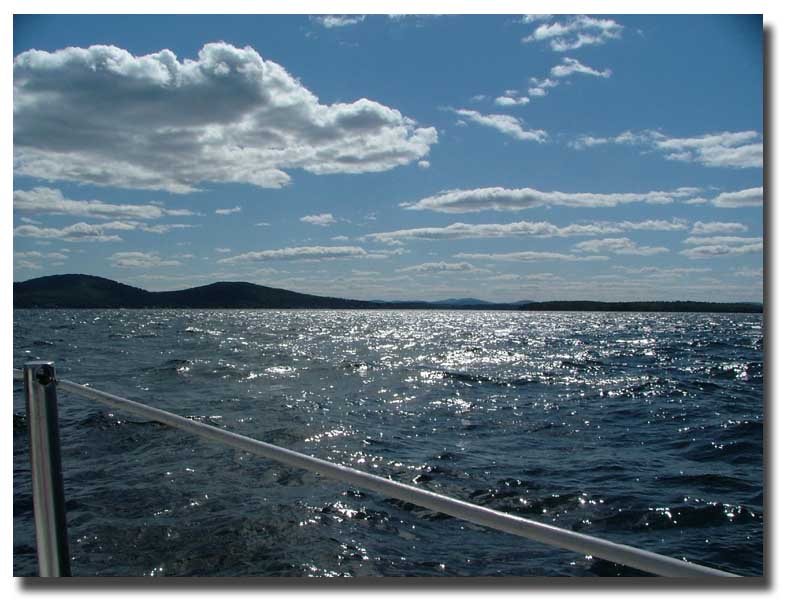 When you're looking for romantic vacation ideas, a childfree getaway in the Lake Winnipesaukee area of New Hampshire might be just the place for you. Many couples vacation in the beautiful lakes region, enjoying all the area has to offer. Here are some wonderful romantic weekend ideas to make your time together special.
Romantic Dinner Cruises on Lake Winnipesaukee
A Mount Washington Cruise is a great destination for a romantic evening. Many of the cruises provide buffet dinner and dancing. Depending on whether you want an intimate or active evening, choose a cruise where music and dancing is organized. Make sure your special evening cruise coincides with the sunset so you can enjoy great deck views of Lake Winnipesaukee in New Hampshire as the sun sets.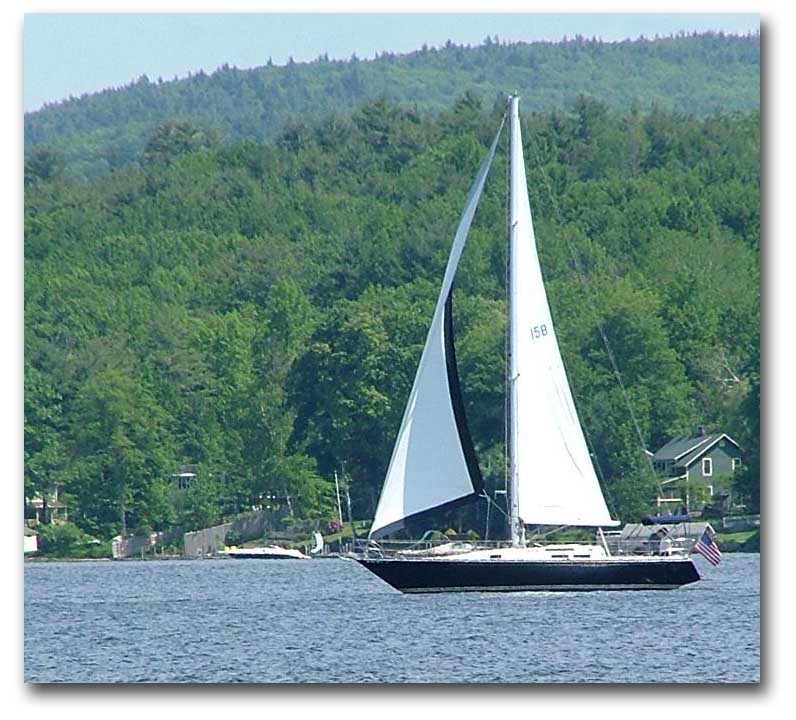 Boating on the Majestic Lake Winnipesaukee
Taking a moonlit sail with that special someone is a time for romance in the air. The warm summer air and the light breezes is the perfect place to spend time together.
Cruise around Lake Winnipesaukee in New Hampshire and check out the many coves and inlets. The quiet and peaceful settings can be very romantic.
Try a romantic couples vacation on one of the many Lake Winnipesaukee islands. Spend time together in the water during the day and enjoy romance in the evening by a campfire.
Hiking the Nearby New Hampshire Trails
The charm and seduction of the beautiful mountains surrounding Lake Winnipesaukee offer many opportunities for romantic getaways. You can find many trails around this beautiful lake to hike with your special someone.
Lake Winnipesaukee in New Hampshire is filled with great romantic vacation ideas for any season. Winter also offers plenty of opportunities for a romantic getaway like snowshoeing under a full moon and evenings spent by the warmth of a fire.
For more romantic getaways in the US and on the East Coast visit Romantic Vacations Destinations. With warm summers and cold winters there is a plethora of activities and choice of accommodation. You will find anything from upscale hotels to rustic cabins...The East Coast has it all.