New Hampshire
Winni Derby Founder
Master Angler Rick Davis
(60 years of Lake Winni angling and founder of the New Hampshire Winni Derby)
"Scholars have long known that fishing eventually turns men into philosophers. Unfortunately, it is almost impossible to buy decent tackle on a philosopher's salary."
~ Patrick F. Mcmanus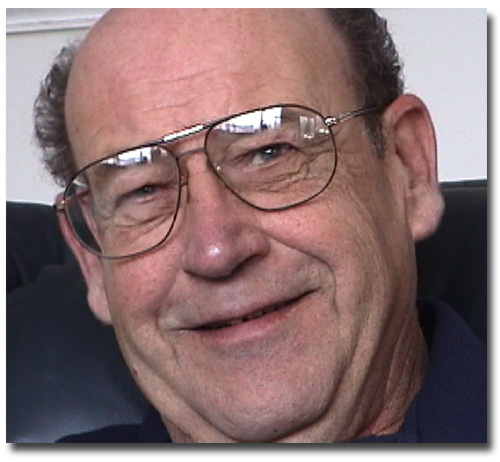 I first met Rick Davis in 1979 when he owned the Paugus Bay Sporting Goods store and followed his successes as he started the Salmon Derby. He was a man who lived for salmon! He has dedicated his life to creating a healthy salmon population in Lake Winni. He is the founder and the workhorse President and Executive Director of the annual spring New Hampshire Winni Derby, founded in 1981.
He has been angling in Lake Winni for 56 years, since he was just 5 years old. In 1999, his garage burned down, destroying his boat and all his fishing tackle. He was, as any angler will understand, deeply grieved by this loss. But his indomitable fight on behalf of the landlocked salmon fishery continues.
Rick Davis - Founder of the New Hampshire Winni Derby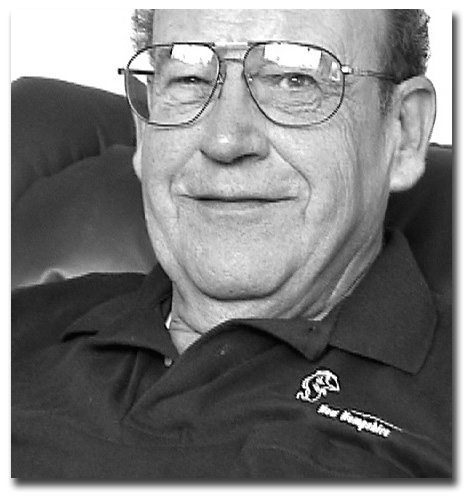 I was born in Moultonborough in 1941 and resided there for 60 years until moving in 2002 to Center Harbor, New Hampshire. I served the Army in the United States and Germany. I worked as a meat cutter for several years before bursitis forced me to change occupations. My wife and I owned a retail sporting goods store, Paugus Bay Sporting Goods, in Laconia, New Hampshire for 20 years, selling the business in 1989.
Since then I have owned another business, Wilderness Pursuits International acting as a sport travel agent selling hunting and fishing adventures primarily in Canada. We work with the best outfitters and sell trips for them for groups up to 20 people. The trips include such adventures as hunting for moose, caribou, bear, deer, mountain lion, elk, and fishing for arctic char, lake trout, Atlantic, Pacific and landlocked salmon, walleye, northern pike and more.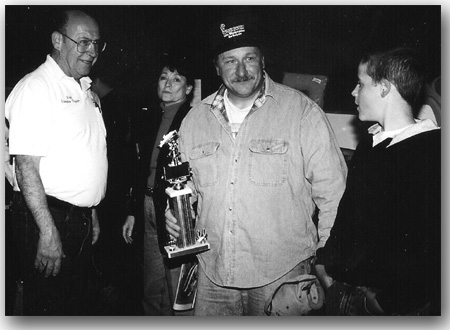 I started the New Hampshire Winni Derby 25 years ago and have been its President and then Executive Director for that time. I fished a few times with my Father before he died when I was 6 years old. After that I gathered knowledge on my own or from older experienced fishermen.


What is my favorite Lake Winni game fish?
The land-locked salmon -- an unpredictable fighter.
Which do I prefer, lead core, fly rod, or down rigger fishing for salmon and trout?
Down rigger fishing with light tackle.
My favorite fishing months?
All of the fishing season, but spring and the month of September would be my favorites,in the evening.
2.0 – 2.2 mph
Month
Salmon

(depth & lure)

Lakers

(depth & lure)

Rainbows

(depth & lure)

Bass

(depth & lure)

May
5 colors of 18-20# lead core

Sutton Spoons, Flash King

Mooselook Warblers (small lures)

10 colors

Copper Mooselook

Same as for salmon
Jigs in shallow
June
7 colors lead core

Same lures as above

10 colors

Copper Mooselook

Same as for salmon
July
Change to downriggers

20-40' (same lures)

40-50'

Copper Mooselook

Same as for salmon
August
Down riggers

40-50' (same lures)

40-60'

Copper Mooselook

Same as for salmon
September
Down riggers

30-40' (same lures)

40-50'

Copper Mooselook

Same as for salmon
Ice Fishing
For Lake Trout, use smelt and either jigs or tip-ups. Fish shallow and 12-18 inches off bottom or 3-4 feet below the ice. Find the drop-offs.
Largest salmon, laker, and other fish I have caught in Lake Winni?
Salmon:

Size: 6.0 pounds

Depth: 20 ft.

Laker:

Size: 9.0 pounds

Depth: 65 ft.

Other large fish:

White perch: 3+ pounds
Cusk: 8 pounds
Whitefish: 3 pounds



Passing on to others my angling skills?



I have passed on my knowledge through my retail outlet, The Paugus Bay Sporting Goods store, which I use to own. I've also taught in the "Let's Go Fishing Program" sponsored by the State Fish & Game, and I like to think the New Hampshire Winni Derby with its mentored Junior Division competitors and winners is my form of passing it on to the next generation of anglers.





My top 5 tips for salmon in the New Hampshire Winni Derby?



Work your flies, don't just drag them.
Run one fly in the prop wash or no more than 10' behind the boat.
Long leaders in the spring and shorten them up as you go deeper.
Watch your lures to make sure you are getting the right action.
Patience, and then get ready for a show if you get into them!






My top 5 tips for lakers in the New Hampshire Winni Derby?



Lake Trout feed when they are off the bottom 15-20 ft.
Run a short leader off the down rigger ball, 10-12' back.
Use small Copper Mooselook Warblers for lures.
Black lures work well, too.
Go slow, if using live smelt or suckers you can just drift and do very well.





Tips for rainbows in the New Hampshire Winni Derby?

I'm opposed to stocking rainbows in the lake, so I don't fish for them. They're eating the resources the salmon need to grow. There is a fight for the plankton, smelt, and other forage fish. The salmon need this forage.



My top 5 ice fishing tips?



Keep bait alive and check it often.
Fish for lakers in 30' depth of water or less.
When fishing for white perch, drill a lot of holes and keep moving from hole to hole jigging. You can tell right away if you're in the school or not; but when you are, it will be hot!
DO NOT fish just below the ice as you'll hook salmon. They are easily injured if taken out onto the ice and returned to the water.
Take lots of good food and relax!





Catch & release?

I practice it most of the time. I'll kill 1 or 2 fish a year for my neighbor to eat.




What do I think has happened to the Lake Winni yellow perch?

Years ago, when there were very few smelt and the game fish ate small yellow perch and depleted them.



What do I think has happened to the Lake Winni white fish ("shad")?

I believe the department that controls the water level drops the level too soon after the shad spawn, leaving their eggs to spoil.



If I were New Hampshire Commissioner of Fish & Game, what initiatives would I take?

No fish will survive without food, and forage food should be maintained or increased. Adding more fish or different species will not do a thing without the food to feed them.I would also ban the high-speed boats, i.e., Cigarette boats, Bertrams, and the like.



Recipes for cooking Lake Winni fish?

I don't eat much fish, but do like white perch battered and fried. Cusk is good the same way or in chowder.



Am I concerned about mercury levels in Lake Winni fish to the degree that I restrict your fish intake?


Mercury has always been here. It's only since the equipment to measure it came along that the stories about not eating fish have started to appear. I don't feel there's enough to matter. I'd be more concerned with the gasoline on the water than mercury levels.




I lost my boat in a fire 3 years ago and haven't replaced it. I've since moved off the lake also. The fight for space on Winni is so bad during tourist season that it takes a lot of the fun out of fishing for me.




To illustrate the variability created by varying smelt populations, we had one year when only 10 fish were entered into the Winni Derby! After the New Hampshire Winni Derby, worked diligently to enhance the smelt population, things improved and today we have fish that are at an all time high for length/weight ratio. The average fish in 2003 in the nets was 4 pounds and they are getting larger.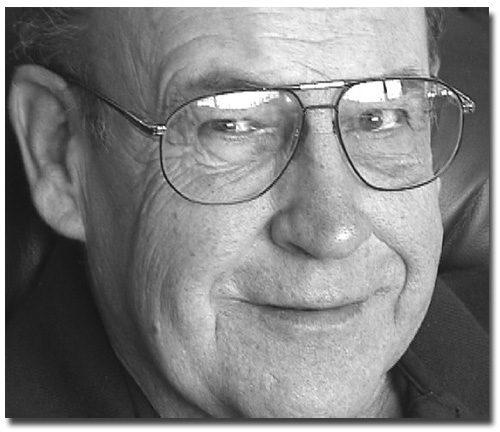 To order the complete award-winning book,
Angling in the Smile of the Great Spirit
, or its accompanying DVDs featuring live interviews with the Master Anglers of Lake Winni, please go to:
www.deepwaterspress.com