Ice skating Rules
Around Lake Winnipesaukee
In New Hampshire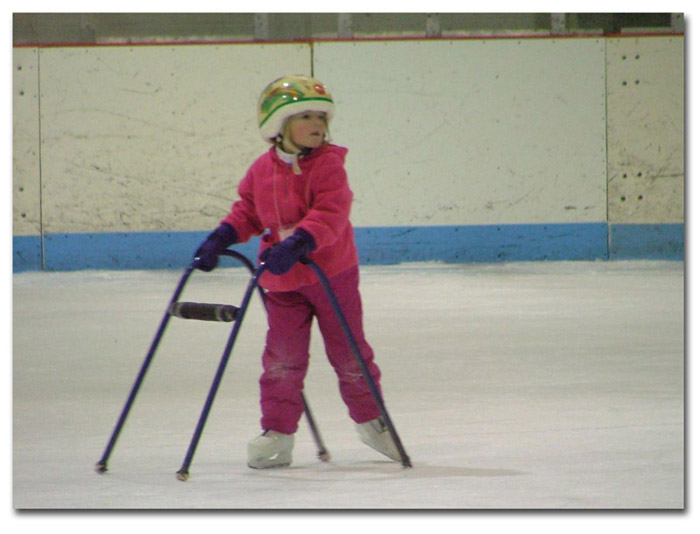 Lake Winnipesaukee, New Hampshire Indoor Ice Skating Rules
It's best to skate with people of the same abilities. When skating at a public rink, that's impossible. Here you'll find skaters at all levels, from never been on skates before to those practicing high level routines. Usually it's recreational skaters. Those that practice routines generally do so during scheduled times just for the figure skater.





If there is someone practicing routines or jumps, other skaters should give them the right of way. Some of their jumps have blind maneuvers and they may not see another skater which could cause a collision. Mostly these jumps are practiced in a corner of the rink.





Skaters that are practicing their moves in indoor ice skating rinks around Lake Winnipesaukee in New Hampshire need to make sure there is enough space to perform their maneuver safely. If not, then the skater should wait until it is safe.





When a skater falls at an indoor ice skating rink, they should get up as quickly as they can. It's harder to see someone lying on the ice rather than standing.





If someone falls, they should look into beginner ice skating lessons or learn ice skating basics on how to fall and keep their hands away from the skate blades to avoid injury. If there is a major injury, someone should stand over to prevent anyone else from crashing into them.





Lake Winnipesaukee, New Hampshire Outdoor Ice Skating Rules
Make sure the ice is thick enough. The ice needs to be a minimum of four inches thick for safe ice skating. Different ponds and other bodies of water around Lake Winnipesaukee in New Hampshire have varying thicknesses of ice. It's helpful to have an ice pick with you. Push the ice pick into the ice with force. If it goes through, it's not safe. If it chips the ice a bit, then you can move out on the ice. Repeat every foot or so to make sure the ice is safe.





To ensure your safety, a life jacket can be worn. If you do fall through the ice, you will stay afloat making it easier for someone to get you out.





Use common sense with these ice skating rules. If you feel that you need a life jacket, then the ice is not safe enough to skate on. Once you fall through, you still have to deal with hypothermia.