Wedding Supplies and Services
Around Lake Winnipesaukee

Find all the wedding supplies and services to plan your perfect Lake Winnipesaukee New Hampshire wedding, both offline and online, for your special day.
There's so much to do to prepare for that special day.  Besides choosing the date and place, you need to do a whole lot more.
You may have dreamed of having the fairy-tale princess dress for your wedding, but now you need to find one that you will like. 
You will also need to plan out your wedding party and what they will wear. 
There are so many options depending on the time of year you get married.
Aside from reserving the church and reception hall, most of the preparations can be arranged closer to the wedding date.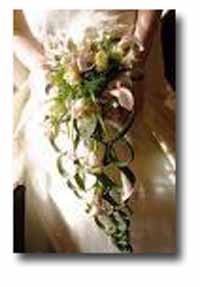 That's when you'll need to start looking at florists, music, cake, photographers, transportation, hair, makeup and whatever else needs to be done.
To make things easier for your special day, I have listed many of the vendors around Lake Winnipesaukee. 
Some are located in a town around the lake and others are nearby.  If you do use any of these vendors please let them know you found them through lake-winnipesaukee-travel-guide.com.
Wedding Services
Remember, planning a wedding around Lake Winnipesaukee in New Hampshire will be very romantic and memorable.  Since you'll be busy making plans with a lot to do, I've listed some vendors that will help you pull it off without a hitch. 
Except for one of course, when you two get hitched!!
I've also created a Wedding Checklist to help keep your plans organized.  Print it off to help you remember everything you need to do.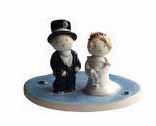 ---

Back From Wedding Supplies and Services to New Hampshire Weddings

Return to the New Hampshire Lake Winnipesaukee Travel Guide Home