Hiking The Appalachian Trail In New Hampshire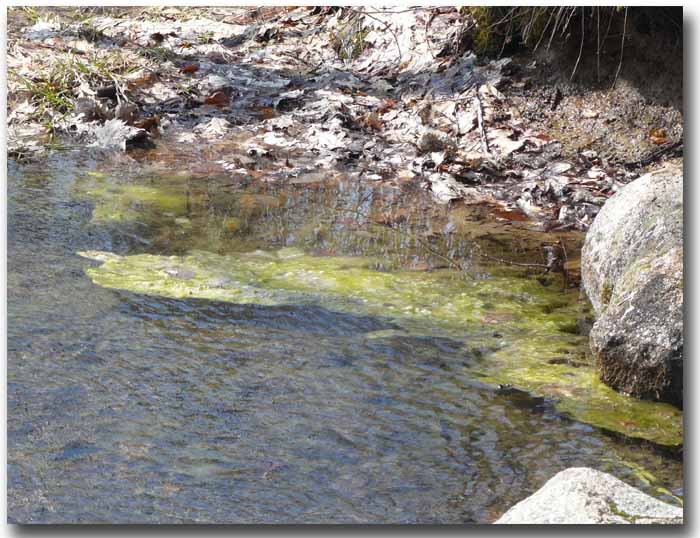 Hiking the Appalachian Trail in New Hampshire can be a rewarding experience. For one, you can brag about hiking the trail plus you get to see nature in all it's glory. It also can be a fun Lake Winnipesaukee day trip.
The Appalachian Trail is 2167 miles long and passes through 14 states, 8 national forests, 2 national parks and many state parks. It goes from Springer Mountain, Georgia through Katahdin, Maine.
In New Hampshire the trail spans 161 miles and starts in Hanover on the Vermont border and travels northeast through the White Mountains and ends at Grafton Notch near Bethel, Maine.
The first section of the trail starts at the Connecticut river and goes to Glencliff. This part of the trail is a bit easier to hike. You'll find varied terrain with some strenuous ascents. Fall foliage in this part of the trail is gorgeous. The best time to hike this section is from June to September. Before and after the summer months can be just as enjoyable as long as the weather is good.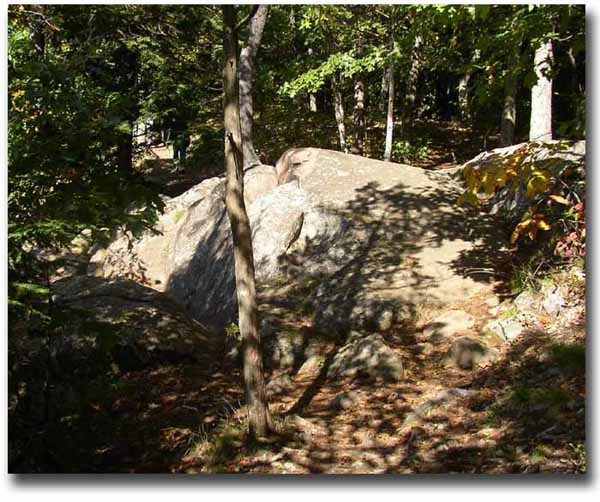 A much more challenging time hiking the New Hampshire part of the Appalachian Trail is in the White Mountains. The trail winds through some awesome scenery and spectacular views. Much of the trail is above the tree line. Because the weather prevents trees from growing at the top, it also makes for some challenging conditions. If you're hiking this part of the Appalachian Trail, you need a high level of preparedness. There are many hiking tips as well as hiking safety information that will help prepare you for your trip.
Mount Washington has snow every month of the year. The section above the tree line has high winds, driving rain and dense fog. The best time for hiking the Appalachian Trail in the White Mountains section is in July and August. Again, you can hike in other months, but the weather is more unpredictable.
There are other
New Hampshire hiking
spots. Several places in the Lake Winnipesaukee area are terrific
New Hampshire hiking trails
and other
hiking trails
are in different parts of the lakes region.
You will also want to make sure you have all the right hiking gear and hiking supplies.